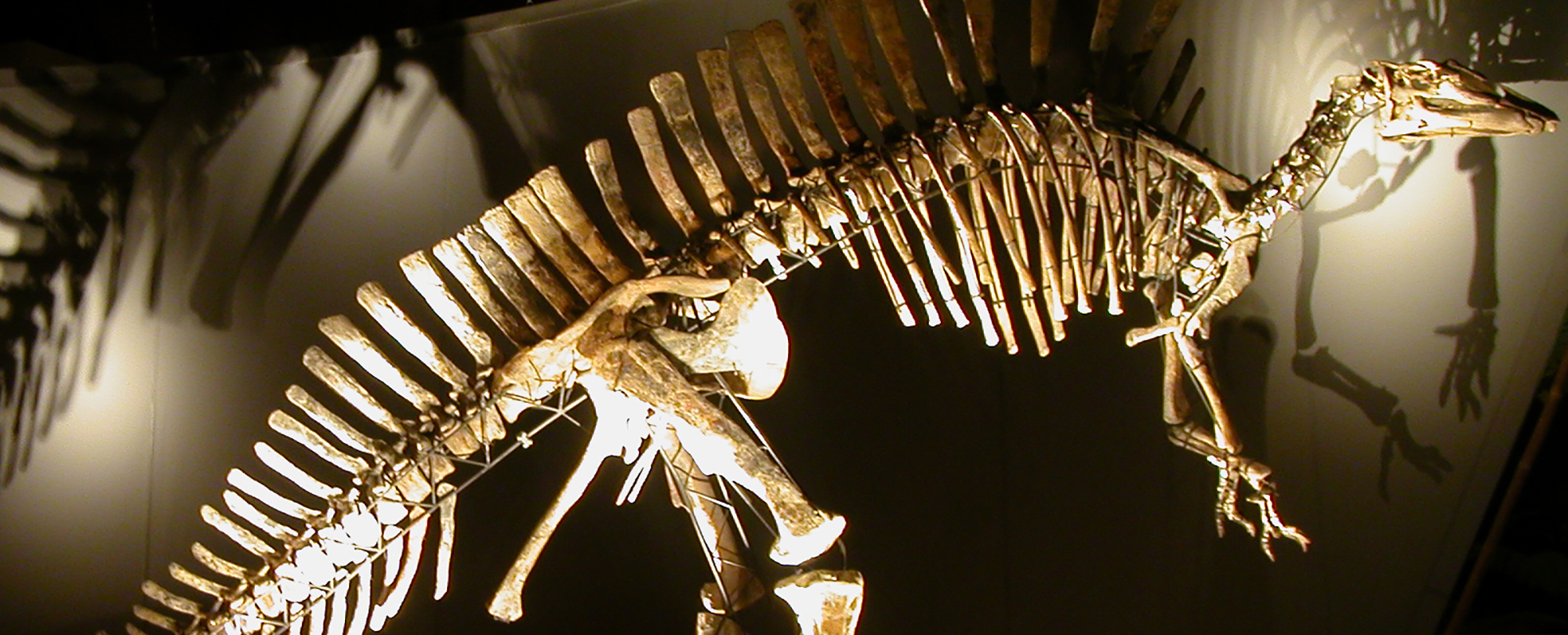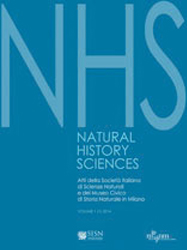 pISSN 2385-0442
eISSN 2385-0922
Editor-in-Chief
Giorgio Chiozzi
Milan, Italy
Managing Director
Anna Alessandrello
Italy

ADVERTISING
Advertising
The scientific journal Natural History Sciences (formerly Atti della Società italiana di Scienze naturali e del Museo civico di Storia naturale in Milano - ISSN 0037-8844) was founded in 1859 to publish original research in natural sciences.
Publication of any paper depends on acceptance by the Editorial Board; the Editorial Board will not accept papers that do not meet the journal guidelines.
A section for Short Notes and Book Reviews is provided as well.

This journal does not apply charge for publication to Authors as it is supported by institutional funds.

Natural History Sciences is available as library exchange: C.MSNMbiblioteca@comune.milano.it